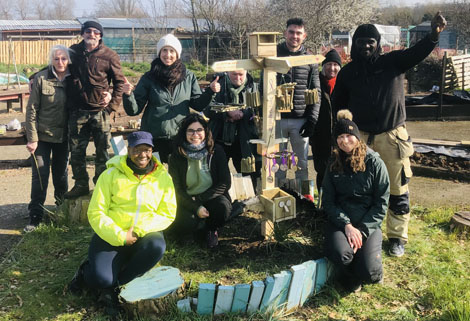 To create cleaner, greener and safer places for communities to live in.
To empower communities to protect, promote and enhance green spaces through innovative educational programmes, community engagement and volunteering
Objectives
All our community and environmental work is guided by our set of objectives
TO PROTECT
promote and enhance the natural environment through sustainable conservation management practices
TO EDUCATE
current and future generations, using their local environment as a platform to access areas and resources for hands-on learning.
TO SUPPORT
positive physical, mental and emotional well-being by facilitating organised outdoor activities.
TO ENGAGE
with people, connect communities, and involve business in positive environmental practices.
TO APPRECIATE
and develop volunteers as well as promote inclusive volunteering opportunities
We are a small but mighty team. We approach work with passion, commitment and experimentation, using our environmental knowledge and expertise to make a difference in our local community.
VALUES
All our community and environmental work is guided by our set of values
For today and future generations
We inspire through generating enthusiasm and curiosity
We are strongest when we work together and with others
We enable everyone to get involved in outdoor activities
Our actions are honest, conscientious and ethical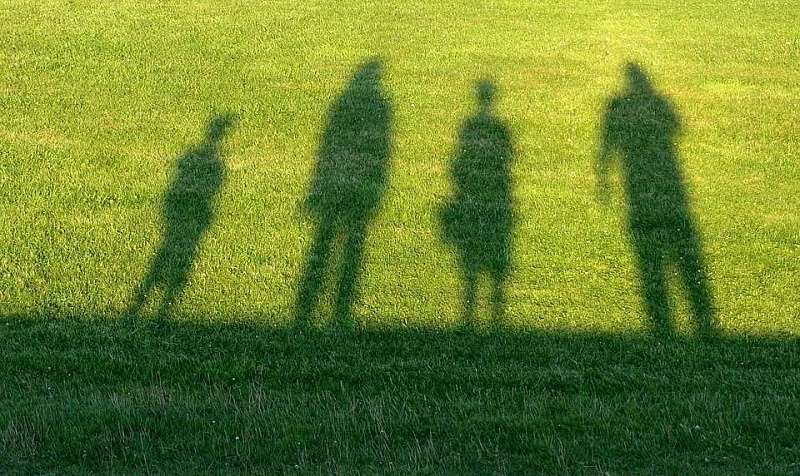 Trustees monitor the delivery of the charity's objectives, ensure our money is spent wisely and advise and support CET staff.
CET has 5 Trustees. They all serve our board on a voluntary basis and add value in many different ways.
Business, education and conservation skills are well represented among the Trustees. In an effort to maintain this broad skills mix, the CET Board of Trustees undertakes an annual review of its effectiveness.