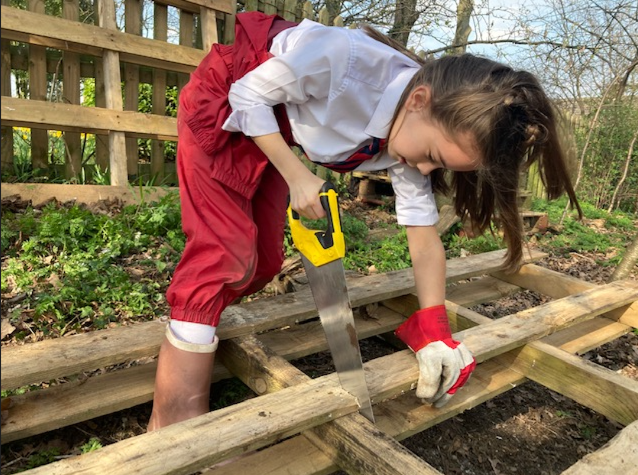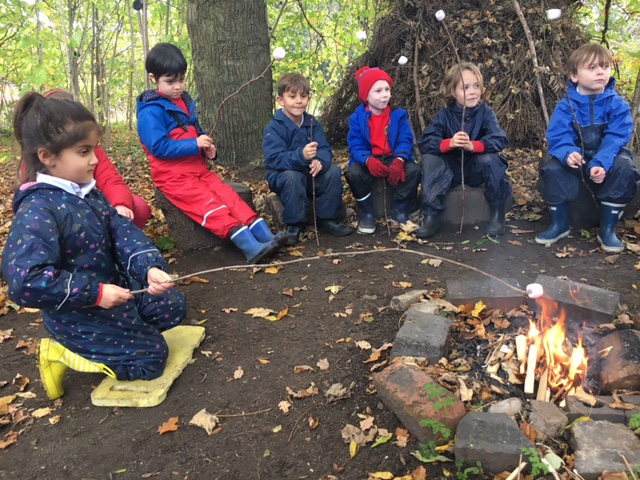 FOREST SCHOOL
Forest School is an innovative environmental programme that sees our qualified Forest School Practitioners deliver inspirational and engaging hands-on activities in an outdoor setting to children of all ages and abilities. Our delivery site is a local green open space, such as a Nature Reserve, Parkland and/or an Allotment, which we walk to or transport via the CET minibus. We can also establish an outdoor area within school grounds to ensure our programme is inclusive and accessible to all. 
Our programme is delivered regularly throughout the academic year for children to experience, learn and play in all four seasons. We predominately focus on using the natural environment and its resources as a learning platform, which encourages independence, resilience and risk-taking, as well as developing their emotional, personal and social skills. 
We recommend that the programme is run over a minimum of 6 sessions for a continuum of learning and gradual build-up of these skills. Over time children learn how to respect and take responsibility for themselves, others and their local outdoor space, whilst building self-esteem and confidence. 
Every programme is tailored to each school to ensure we provide opportunities to benefit its participants, their school and the environment. Our activities complement the curriculum by being delivered in a different context, and due to working with smaller numbers, we can identify and nurture individual learning styles, as well as work with focus groups (language & communication, motivation & concentration, confidence). 
At Oasis Academy Short Heath, children across Years Four and Five have the fantastic opportunity to participate in Forest School at Sutton Park. Each session is rich in creative and explorative activities and are all based in the natural environment. Creative freedom and independence are key cornerstones of the lessons